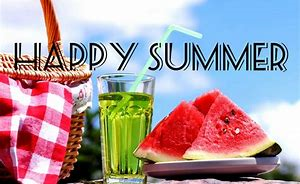 PATIENTS CAN ENTER TO WIN OUR SEARCY SUMMER CONTEST!
MAIL US A POSTCARD THIS SUMMER TO ENTER CONTEST:
MAIL TO :3839 W. CONGRESS ST,, SUITE B, LAFAYETTE LA 70506
*MUST BE POSTMARKED BY 8/1/18*
*WINNER WILL BE ANNOUNCED 8/6/18*
CASH PRIZES WILL BE GIVEN IN 3 CATEGORIES:
1. FUNNIEST
2. LONGEST DISTANCE
3. MOST POSTCARDS FROM DIFFERENT LOCATIONS
WE HOPE EVERYONE HAS A GREAT SUMMER!